Oz foodhunter the Mobile App new version 2020 and beyond
By Admin
79
Ozfoodhunter App was launched 2 years back, by the end of 2017 in Australia. The App which was to help to order food delivery easy and this food delivery app had a lot of perks under its fast and friendly services.
Our food delivery App in Australia was launched supporting both iOS and Android.
We started the app with almost 1500 restaurants while it has been increased to a whopping 2500 restaurants which most probably has your favorite restaurant included in it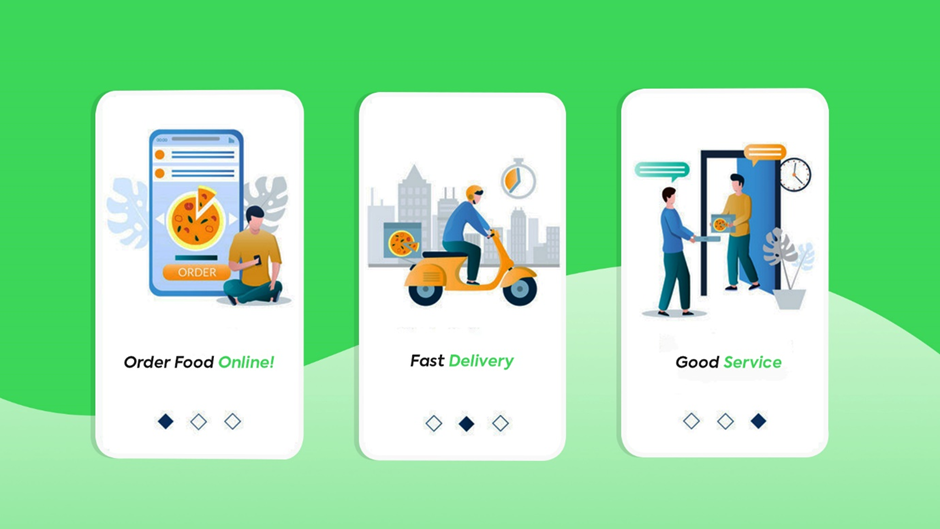 Perks
The best offers you can find and the best restaurant you can find.
Very friendly and easy navigation system with very detailed results.
You can sign up with a very simple few methods or just with your social media accounts.
You just have to sign up to get a $5 Coupon which will be deposited in your Oz wallet. Also, spontaneous coupons in the App and discounts are given especially for your favorite restaurants.
Our App has easy access to 12000+ dishes, 35+ cuisines and 2500+ restaurants in Australia and it still growing.
You can suggest your favorite restaurant in case of not being available in our App.
The best review system which will help you to find the best restaurant near you. It shows you the nearest restaurant to you using your location.
The very secure payment method with the advantage of the Oz wallet.
In case of changes in order can be done in time depends on the preparation of food. If an order is canceled the money can be refunded to your order
Pick a location to deliver even when you are away from home.
Delivery tracking system to see where your food is on the way and notifications for your order summary and detailed information on the order.
You can also check your order history and also repeat your favorite orders again and again.
Our privacy policy makes your private details very safe and sound. It will never be used without your authorization.

We are the best online food ordering platform in Australia where you will be able to get your food in easy few clicks. We have listed the restaurants which serve vegetarian, non-veg, sea-food, dairy-free, vegan free and glutton free food of different country's like Italian, Chinese, Thai, Indian, European, South American, Indonesian and street food as well all categorized and organized.
Download the Ozfoodhunter App now and signup to enjoy our services for free and save your time by ordering your food continently with us