A recipe to enjoy your Christmas Festive to the fullest
By Admin
79
It seems that it was yesterday we celebrated Halloween! Time flies by more faster every year. Now, it's already Christmas! End of the year. We can sense the day we expected is creeping close with the dread of work load we need to do before the day.
All the shopping we bought online for gifts and paid (which exceeds the budget as usual) and not being sure of the gifts will be delivered on time! Decorating the house with colourful Christmas lights, toys, and the Christmas tree. These are all the necessary tasks we do but, we enjoy it.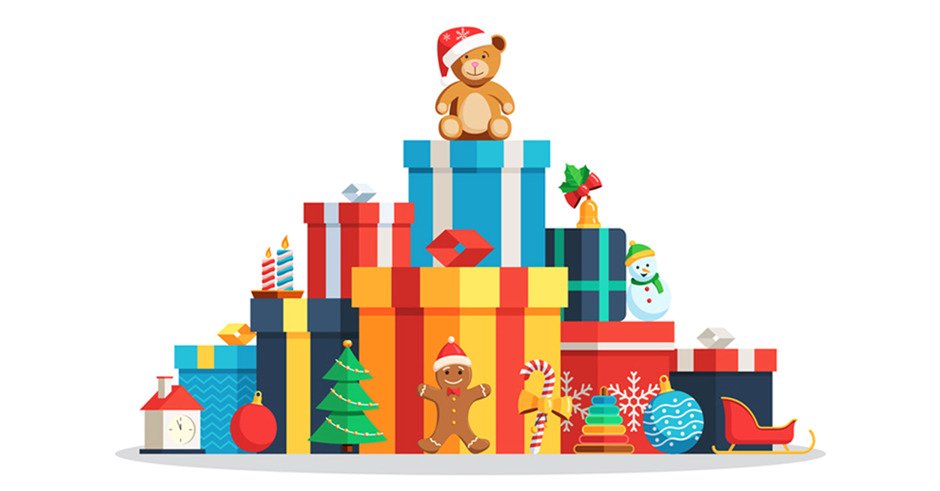 It's always really stressful but a joyful feeling, having kids in the house. means it's going to be double the work and also double the fun. But, it brings the family together with a festive feeling of Christmas.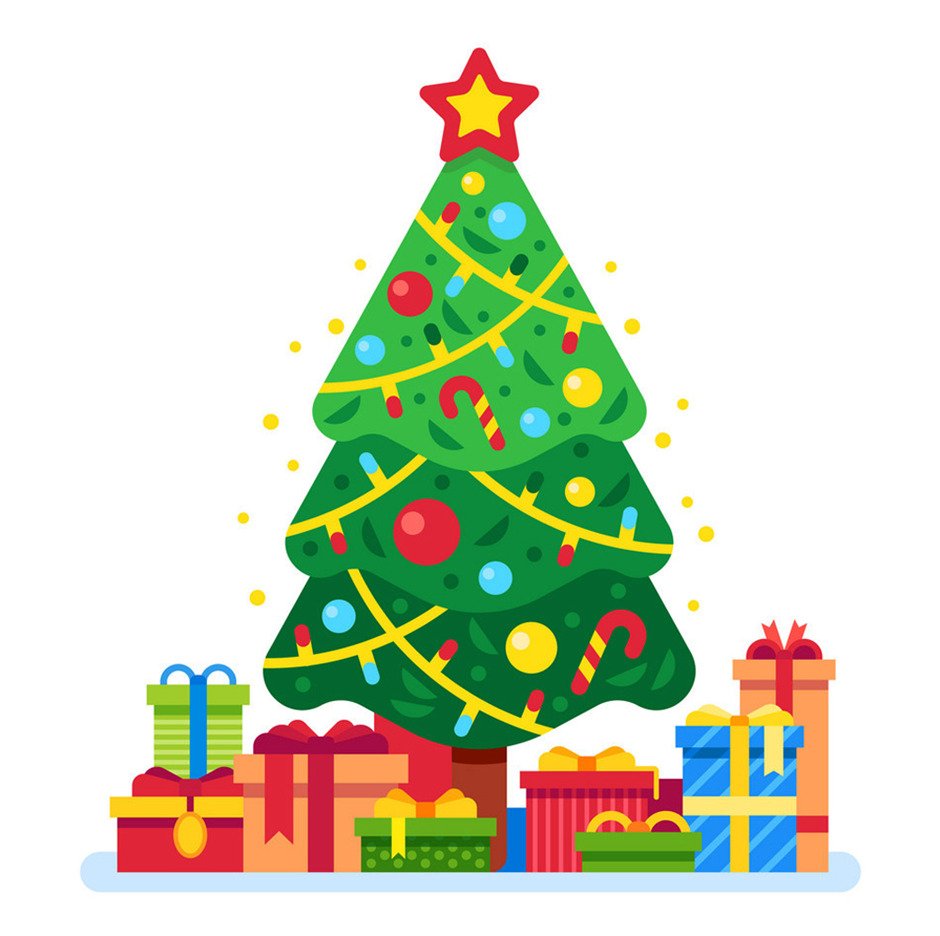 We all love Christmas food which is one of the best parts of the day. We truly expect to see the table full of delicious food on Christmas day without stressing our self out of mind deciding what to cook and will it go alright.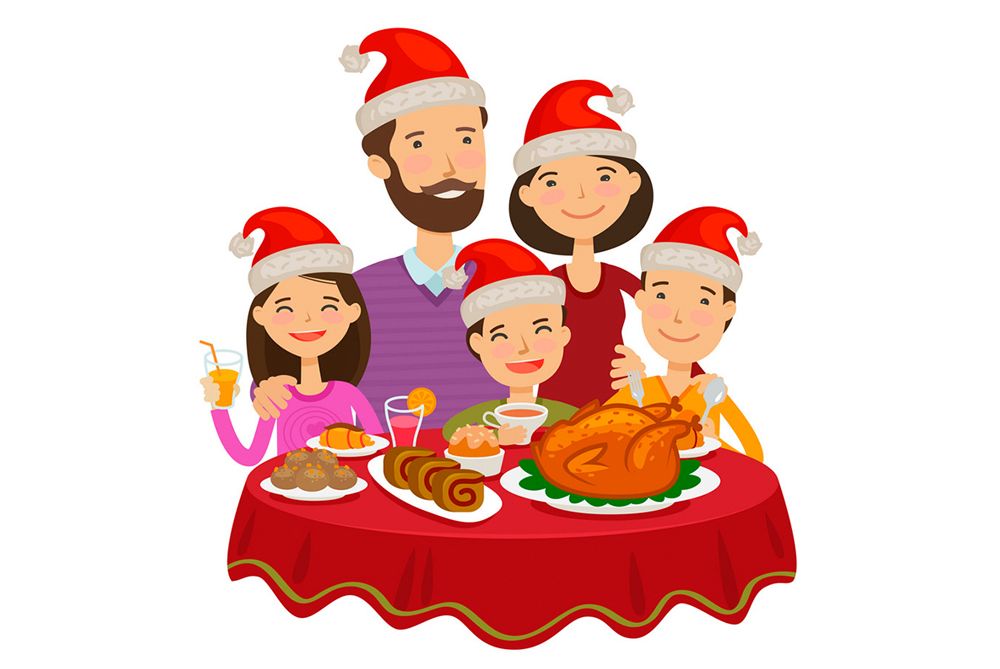 We know you are already thinking of cheating this year, we don't blame you. Nowadays it's normal to buy your Christmas food from outside rather than cooking at home.
So, we from Ozfoodhunter will let the merry come into your home as delicious food for dinner. It's said that "Nothing brings people together like good food".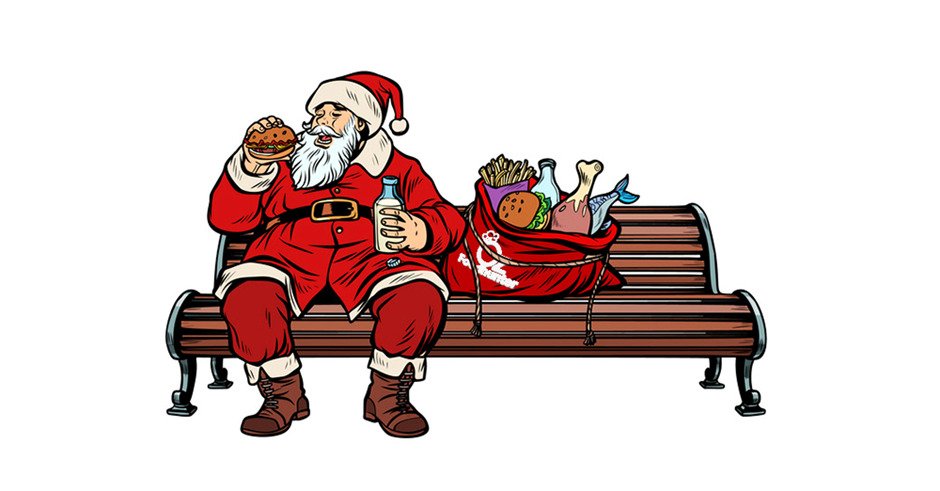 After all we are going to be busy having fun with family going out Christmas carol singing on Christmas Eve, competing with the neighbours who has the best lightings and opening presents and giving presents to loved once on Christmas day, going to mall and taking pictures with the Santa, meeting friends.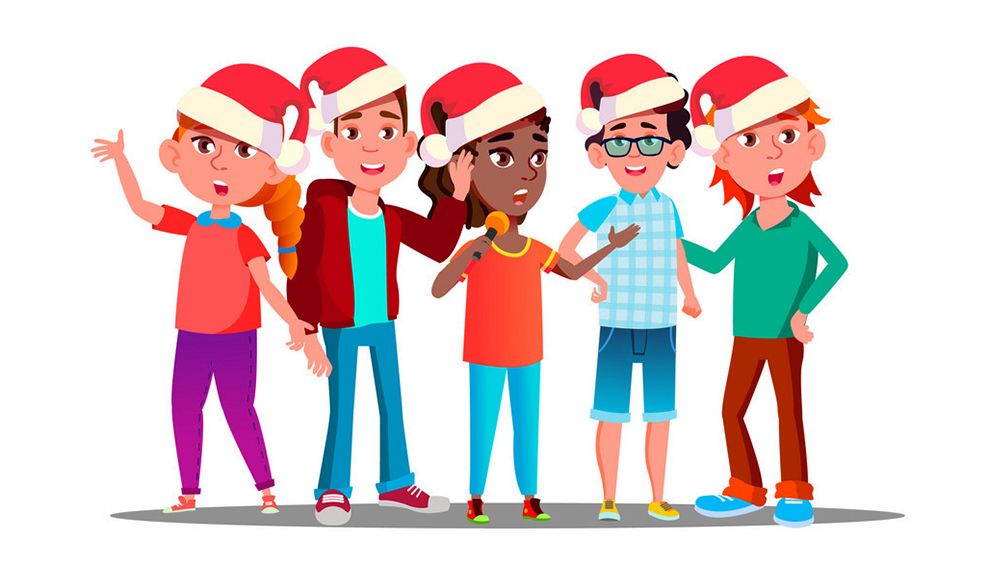 So, it is already filled with many fun activities, to enjoy the day to the fullest, its ok to order your feast to be delivered to your house and save the time and effort you need to put in to cook. Let us fill your table with your desired feast. Where the glorious merry full day shall end with a satisfying festive feast.
Once you have decided to order your food outside, you just have to choose among the best restaurants we have in our Ozfoodhunter App. And select your feast's fulling dishes. You will also be able to get the special Christmas offers from us.
Have a Merry Christmas.